New from Moore Photography...Photo Phlatts! Custom made by Moore Photography, they look like little mini pallets, very lightweight, and they have a photo transferred onto the wood. I started making my Photo Phlatts because I wanted my barn images to be displayed in a different way...a rustic, vintage way, just like the old barns I photograph. The Photo Phlatts are different from your traditional photo frames and look really unique hanging on the wall...which is exactly what I was going for! They turned out so well that clients started asking me to put their images on them as well...so here we are!
For your convenience, there are three easy ways to order...
***My website (just copy and paste this link or go to 'Public Galleries' from my Home page > 'Photo Phlatts' gallery > Custom Photo Phlatts...prices and links to order are to the right: http://moorephotography9108.zenfolio.com/p1045287379/h26198fa3#h26198fa3
***The Photo Phlatts website: www.photophlatts.com
***Give me a call and order over the phone, 903.583.2903.
It's simple, just place your order and email me your image...I'll send you a proof for your approval before I create your phlatt. And I usually have it ready for you in a week or less!
Email: [email protected]
Have questions? I'd love to hear from you! ~Lisa
This is a 3 Panel Photo Phlatt in a vertical orientation.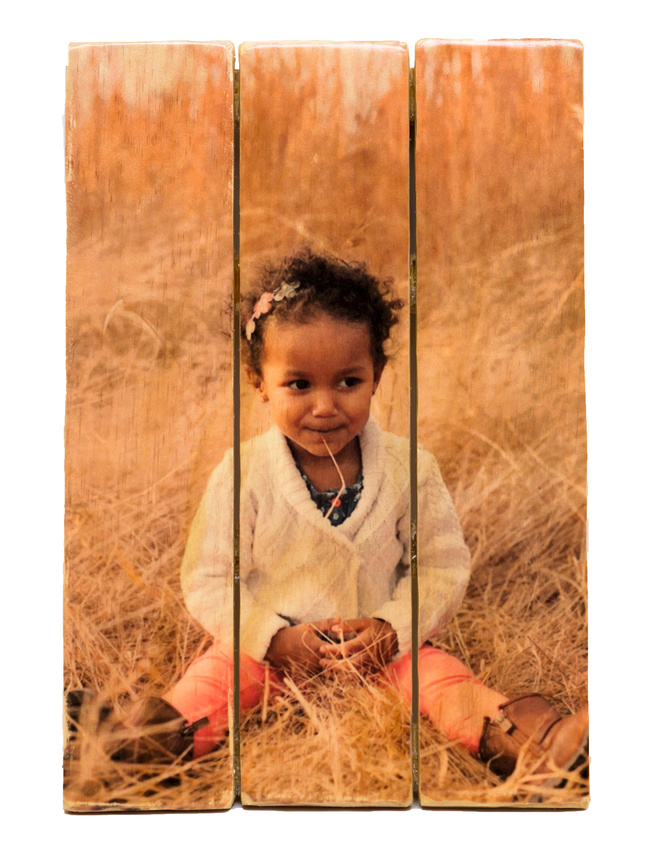 This is a 4 Panel Photo Phlatt in a vertical orientation. The 3 and 4 panel phlatts are our most popular sizes.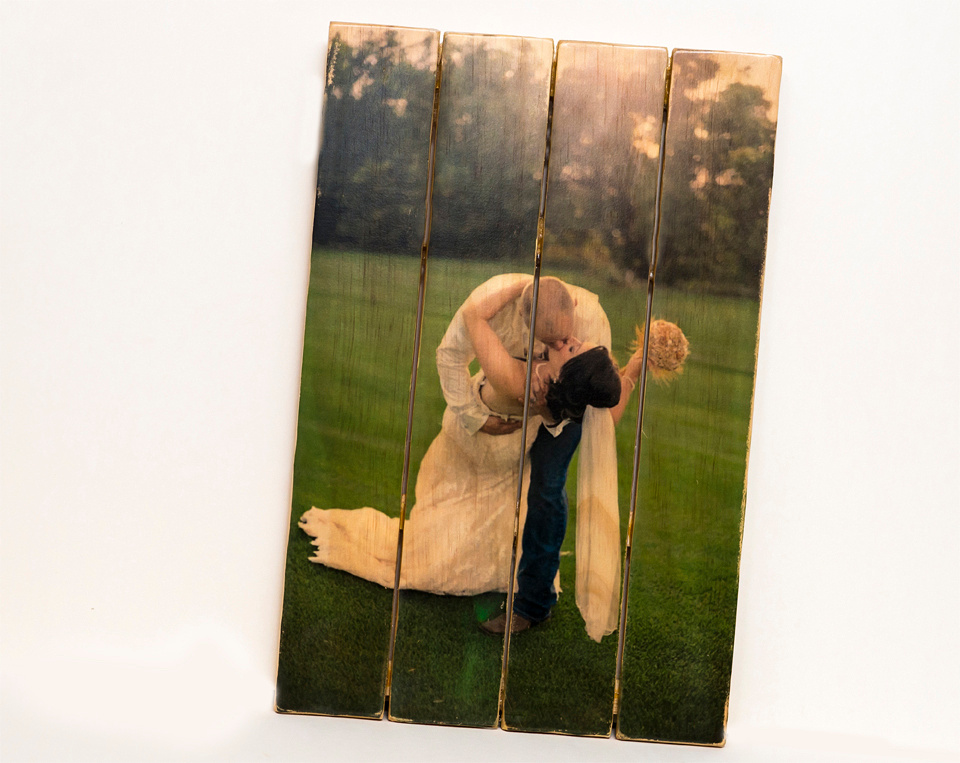 These are four, 4 panel Photo Phlatts combined to create a virtual 8 panel Photo Phlatt. These really look awesome hanging on the wall! I can use an image that YOU provide of course OR you are welcome to have a Photo Phlatt created from one of my images in my Public Galleries. Check out the Texas barn photos...these are my passion! The image used for this set is one of my images, it's called 'Trunk in the Hood' and was taken in Wolfe City, Texas.