What a great day at the Cross Trails Cowboy Church in Fairlie, Texas! Lots of events starting with the Junior Ranch Rodeo, then the Chuck Wagon cook-off, Adult Ranch Rodeo and last but definitely not least, some old fashioned bronc riding. I made some new friends hanging out at the arena all day...great fellowship as usual. My dogs were tired when I got home but my belly was full. : ) Here are some of my favorites from the day: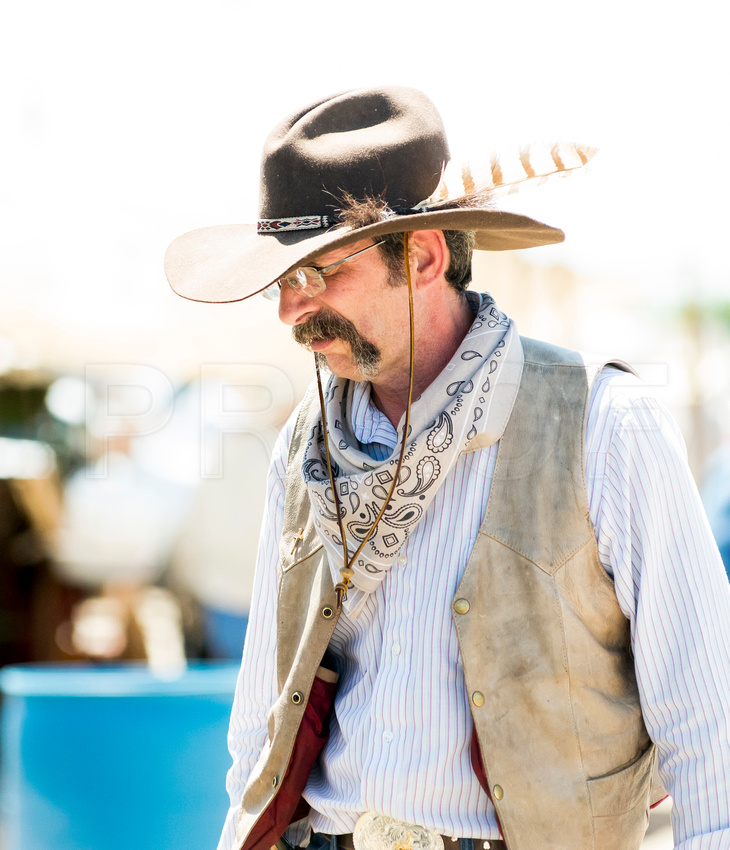 Decked out for the Chuck Wagon Cook-Off...
And don't forget, any of these photos can be put on a Photo Phlatt©, custom made by Moore Photography. A rustic change to the traditional photo frame, it's a photo to wood transfer on a mini wooden pallet. These are very lightweight and look awesome hanging on the wall! For more info, including sizes, pricing or to place an order, just go to my other website, www.photophlatts.com .
Thanks for visiting!