Since 2011, I have been intrigued by old barns in Texas. I love photographing them. I have found and photographed many in and around Fannin County and have ventured out beyond when I have the time. You can see all of the barn images I've gotten over the last few years in the gallery titled 'Old Barn Photos' under Public Galleries from the Home page. I'm always looking for new 'old' ones, anxious to add them to my collection. They appear in alphabetical order according to the town they are located in (the location is shown beneath each one). Prints of these barns can be purchased...they can be framed or put on a canvas as well...right from the gallery. Take a look...your barn might be included! And come back often...I'm always adding new ones as I find them. : ) Do you know of a really cool, old barn? Shoot me an email...I'd love to hear from you! These are just a few of my favorites but you can go to the link below to see them all.
http://moorephotography9108.zenfolio.com/p184686731
Quanah, Texas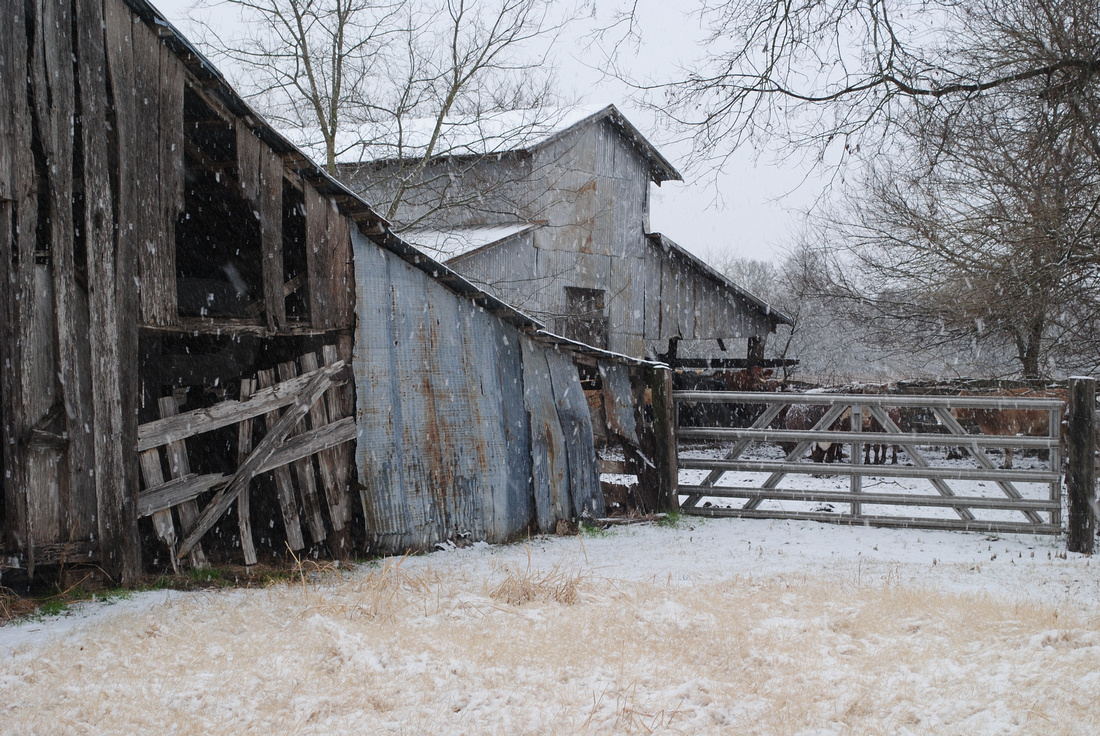 Dodd City, Texas or as I've been told, Pot Rack Creek.
Greenville, Texas
Tigertown, Texas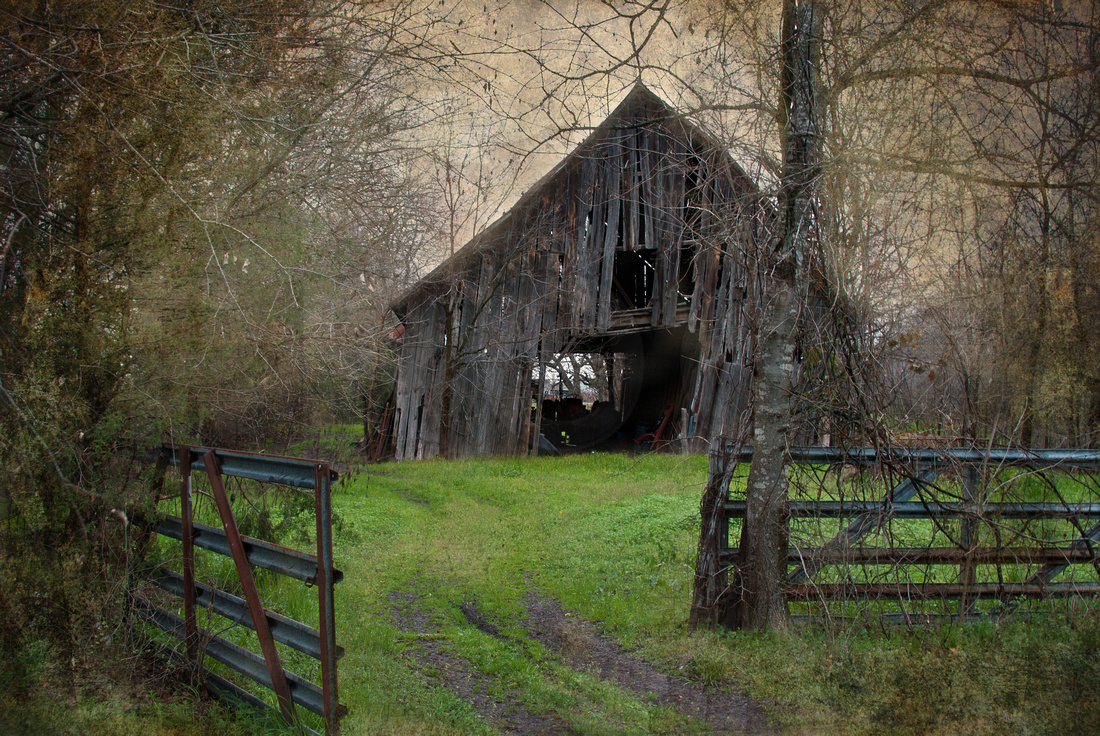 White Rock, Texas